Welcome!
Innovate BC is pleased to offer Digital Skills for Youth (DS4Y), a program funded by the Federal Government of Canada through Innovation, Science and Economic Development Canada (ISED).
The program will match underemployed youth with small to medium-sized businesses (SMBs) and not-for-profit organizations to provide meaningful work experience to support their successful transition to career-oriented employment in the digital economy.
Apply for the Digital Skills for Youth Program by clicking 'More' on the program card below.
If you do not already have an account, you will need to register for a SurveyMonkey Apply account prior to applying.

To start the application process, please create an account and begin an application right away by clicking on the program below. You can save your progress at any point and return to the application at your convenience. Please make sure to select the correct program to ensure timely review.
Application Process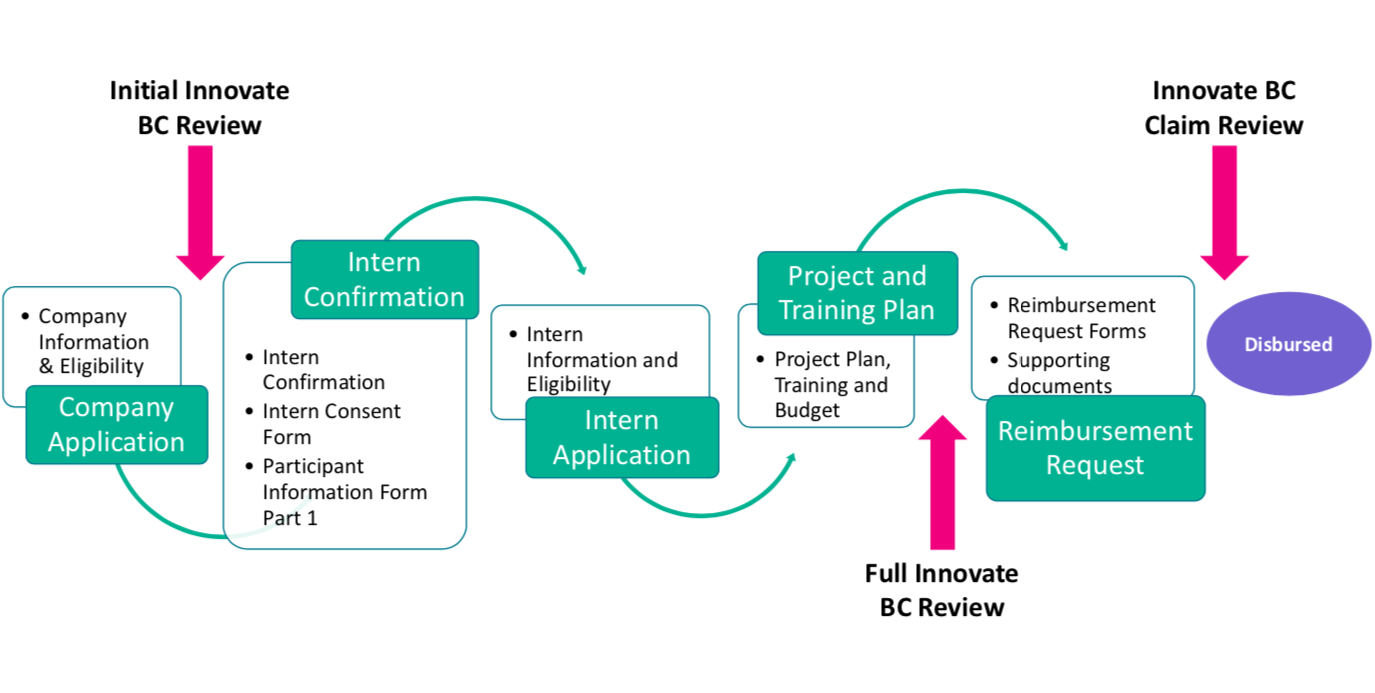 Digital Skills for Youth Program

To view more information, including eligibility requirements, visit the Innovate BC webpage to read the Program Guidelines.

Should you have any questions about the program or process, please contact us at programs@innovatebc.ca and include 'DS4Y' in the email subject.